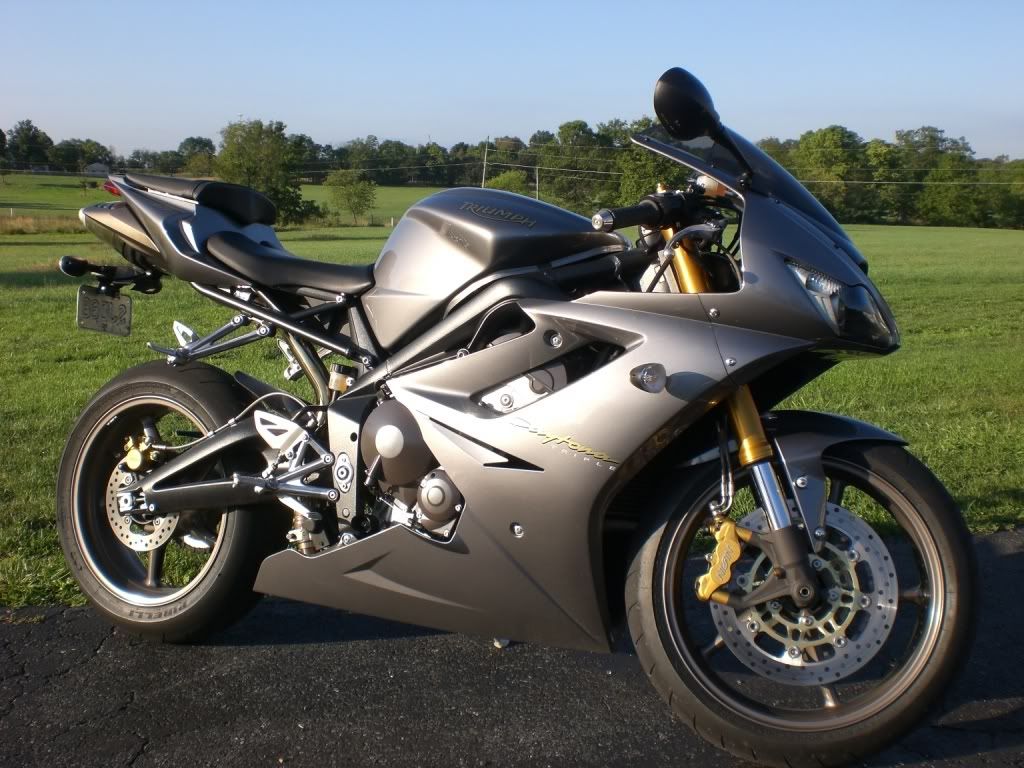 triumph daytona 675 se limited edition picture design and review
triumph daytona 675 se limited edition picture design and review
triumph daytona 675 se limited edition picture design and review
triumph daytona 675 se limited edition picture design and review
triumph daytona 675 se limited edition picture design and review
triumph daytona 675 se limited edition picture design and review
triumph daytona 675 se limited edition picture design and review
triumph daytona 675 se limited edition picture design and review
triumph daytona 675 se limited edition picture design and review
triumph daytona 675 se limited edition picture design and review
triumph daytona 675 se limited edition picture design and review
triumph daytona 675 se limited edition picture design and review
In an unorthodox chain of events, Triumph invited a select few publications from around the world to sample the World Supersport-spec Daytona 675's shortly after the first round of the series at Phillip Island in Australia. Things like this early-season test at the Valencia circuit in southern Spain are usually saved until season's end to minimize collateral damage in case an overenthusiastic journalist runs out of talent. Apparently nobody got the memo. At any rate, this test would allow us to sample the exact same bike DiSalvo rode just as it came off the track in Phillip Island.

Loyal readers will remember the debacle we endured when we tried our hands at racing a 675 at the AMA level in 2008 ("Goldenrod", September '08). As far as we can tell, Giuliano Rovelli never read that story (and if he did, it didn't faze him) and we're all the better for it. A Triumph enthusiast in his own right, in 2007 he started the Triumph BE1 Racing team and contested the Italian Supersport championship with the Daytona 675, with much greater success than us. By the end of the season his team scored two podium finishes. It was also about this time that the 675 was allowed into World Supersport competition and Rovelli jumped at the chance to elevate his young team to the next level. They did well enough that in 2009 Triumph appointed them as its official factory entry. With veteran racer Garry McCoy at the controls, the team earned its best finish yet, with "Gaza" McCoy earning two podiums and finishing the year eighth in the point standings.
Spurred by that success, 2010 sees the team expand to a four rider lineup of David Salom, Matthew Legrive, and two AMA refugees-Chaz Davies and Jason DiSalvo-all vying for the championship. This success has also formed another collaboration between Rovelli and Triumph; the creation of the Triumph ParkinGO European Series, that'll contest seven European rounds alongside the World Superbike championship, with the riders all on equally prepared Triumph Street Triple R's (more on that in the accompanying sidebar).